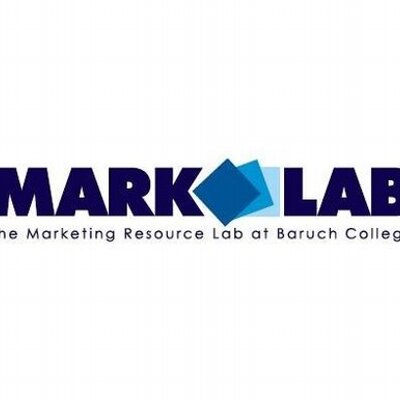 Over the years, using the resources of the Lab, our students have enjoyed considerable success in marketing competitions and have won more direct marketing awards than any other school in the country. Student teams have won awards in the Collegiate Echo Competition, a direct marketing competition sponsored by the Direct Marketing Educational Foundation and have also fared well in the National Student Advertising Competition, sponsored by the American Advertising Federation. Baruch won the Regional championships in that competition last year and placed 11th nationally.
The MarkLab, located on the 2nd floor of the Newman Library, was recognized for its academic excellence in a discussion during the DMEF Board of Directors meeting during the 2007 Direct Marketing Days of New York event, as a result of Baruch's students' performance.
CREDIT COURSES:
MKT 5150 Advertising Campaigns I: Ad Competition
3 hours; 3 credits
This course is designed as the capstone class for the Advertising and Marketing Communications specialization. It is intended to give students comprehensive and fully realistic experiences in the development of promotional campaigns for actual organizations. Students are expected to conduct analyses of the situation confronting an organization; develop marketing communications and media objectives; conceive and plan creative and media strategies in various promotional areas; propose systems for evaluating campaign effectiveness; and present recommendations in both oral and written form.
Prerequisite: MKT 3520
MKT 5151 Advertising Campaigns II : Ad Competition
3 hours; 3 credits
This is the second semester of the capstone course for Advertising Majors. Your work in the first semester has laid the groundwork for your further participation in the National Student Advertising Competition (NSAC).
Prerequisite: MKT 5150